We hope you enjoy our new website format and that you find all the information you need. We also are planning on adding online entries in the future and more fun stuff too...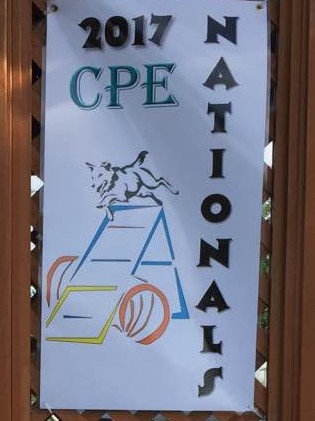 Congratulations to all our instructors and students that participated and earned awards at the 2017 CPE Nationals - WAG-A-RIFIC!
Congratulations to our WAG student - Valerie Zukowski and her Corgi Abbie - winner of the WAG sponsored award - the WAG STAR at the 2017 CPE Nationals!