This page and all it's contents will be removed in early July!
2017 CPE Nationals at WAG
Below is the workers list for the CPE Nationals by day and ring. If you see an issue or conflict - do not email about it now. Please check with the ring stewards on the day of the issue. Also, please note that the workers schedule is listed by the group that is working - so when it says group G - group G is working that slot for whichever group/rotation is running. Each ring will have the details listed at the ring as well. Remember to check in with the ring stewards prior to working - so they know you are aware you are working and will be ready to go. Thanks!
WAG is looking forward to having you with us!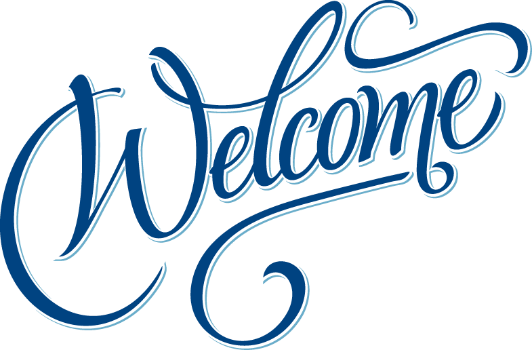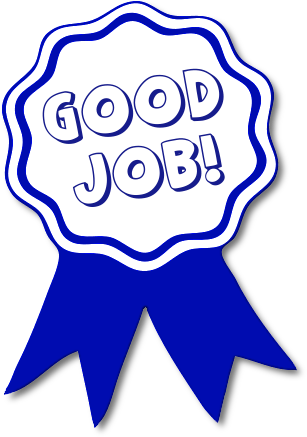 NATIONALS RESULTS BY DAY BELOW